Kitchen Remodeling Ideas 2018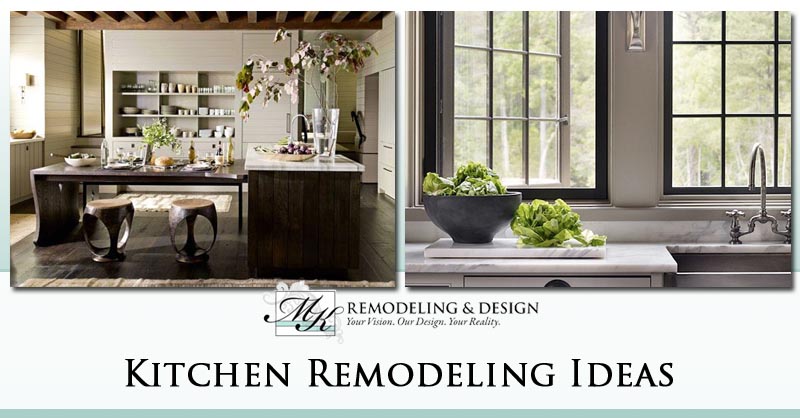 If you're searching for kitchen remodeling ideas, we can help!  MK Remodeling is passionate about creating the newest, most cutting edge kitchen remodeling projects.  We focus on visual presentation, functionality, and complete customer satisfaction.  Take a look at some of the newest trends that people are falling in love with for their kitchen remodeling projects!
Kitchen Remodeling Ideas
Here are some looks that have caught my attention this month. I certainly have tons more but I can't overwhelm the system and upload them all. I just feel like design can be anything you want it to be. Of course there is "bad design" where its just completely not functional, but as long as you stick to what you like, there really is no going wrong. Well unless you talk to a real estate agent, they might not agree. There is beauty in consistency and there is beauty in the unique.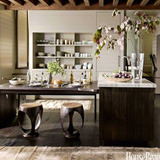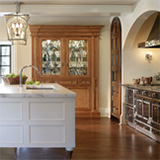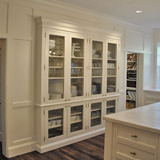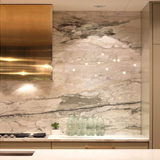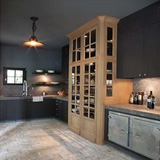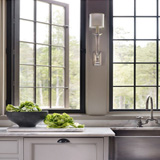 Connected Dining Table & Islands
As the kitchen becomes the place of more social experiences and families cook together this concept is growing in popularity.  The chef no longer need to stand alone cooking while everyone enjoys get togethers.  With a table connected right to the island diners and hosts can enjoy each other's company the entire evening!
Storage & Display Hutches
Kitchens with the square footage benefit from hutches to store fine china and silverware.  They can also be used to display crystal stemware, statues, and other collectibles from your travels and life.  A hutch increases your storage space and is more flexible than additional permeant cabinetry. If you decide to change your room layout it can be moved, or it can be taken with you if you sell your property.
Wall Inset Cabinetry
If you've got a walkway that's near a wall in your kitchen that doesn't have cabinetry you may consider wall inset cabinets.  When there isn't room for a full set of cabinetry this kitchen design idea makes room for more storage while keeping the flow of traffic free and clear into your kitchen!  Maximize your space while maintaining the flow of traffic in your home.
Full Wall Backsplashes
The backsplash is typically just the space behind the cooktop or range but can extend out as far or high as you wish.  If you want a visually stunning kitchen design idea a full wall backsplash is a great way to do it!  You can choose to match your countertop material, use subway tile, or whichever constructed or natural material you wish.
Contrasting Kitchen Cabinetry
For homeowners that want to have a unique and striking kitchen presentation choosing different materials, paints, or finishes can provide the punch you're looking for!  Combining the warmth of wood with the modern and cool finishes of grays provides noticeable design uniqueness.  In fact, when it is done right the wood cabinetry can look like it is simply furniture bought and tailored to fit into place.
 The Picturesque Kitchen
While most kitchens are all about storage if your home is lucky enough to have a view, many homeowners are capitalizing on it.  By installing more and larger windows kitchens can be brighter and offer a full view of your landscaping, view of nature, or even view of the city.  To offset the loss of cabinet space many homeowners are choosing to install wall inset cabinetry.
MK Remodeling Kitchen Design in Mesa
Our professional kitchen design team will help you explore the best kitchen remodeling ideas for your home in Mesa, Tempe, Gilbert, Scottsdale, Phoenix, or any other city in the valley.  No matter which style you love best we will make sure you get the look and functionality you need to enjoy cooking, your kitchen, and your home!