FREE SHIPPING NATIONWIDE | USE CODE MKTAKE10OFF FOR 10% OFF EVERYTHING ONLINE!
CABINET COLOR AND FINISH CHOICES IN MESA, AZ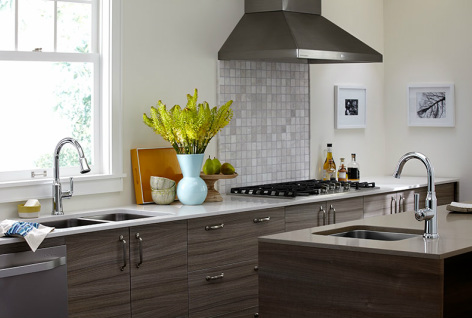 Our Designer Series and Frameless Series cabinets come a wide range of colors and finishes. Our other lines come with limited options. Take a look at our gallery and ask us what options are available for the color of your choice.
COLOR AND FINISH CHOICES GALLERY