ARE YOU A CONTRACTOR? DESIGNER? HAVE A LARGE ORDER?
EMAIL US FOR ADDITIONAL DISCOUNTS HERE.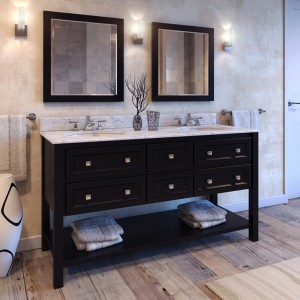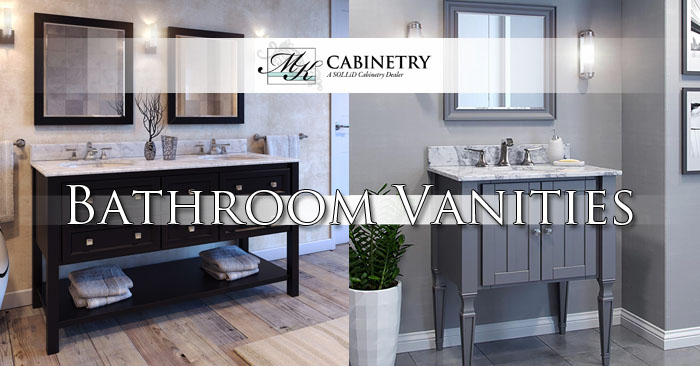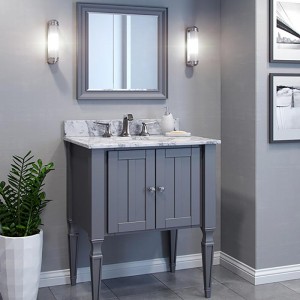 FREE SHIPPING ON ALL ORDERS!
When searching for "Bathroom Vanities Tucson", you will find that MK Cabinetry provides the best quality with a large selection of bathroom vanities for sale and quick shipping to Tucson, AZ. We stock the highest quality bathroom vanities that have the latest styles. You can customize the layout, colors, hardware and more when you purchase your bathroom vanity from MK Cabinetry. Take a look at our collection of high quality bathroom vanities and give us a call to discuss custom colors, styles, or accessories for matching your desired vanity. We are able to ship nationwide including Tucson, Arizona. If you're a bathroom contractor, remodeler, or interior designer please call us to learn about our discount pricing. Contact us by email or call at 480-677-9829. Follow us on social media channels for other promotions, discounts, and coupons.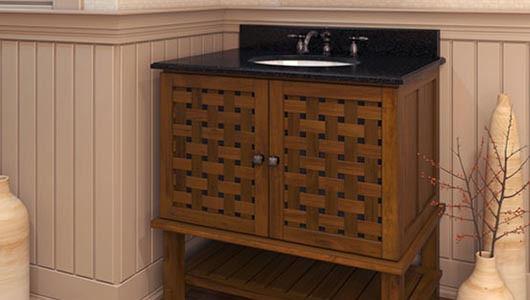 Every home has its own particular character and style which bathrooms should follow to fit in with these style cues. We offer a wide selection of bathroom vanities for sale so designers and homeowners can match the tradition baroque or modern clean lined styles popular in homes today.
Every model on this page can be ordered with alternate colors, layouts, and configurations. Please get in touch with us if you would like to customize your vanity and allow us to help you!
BATHROOM VANITIES WE SELL ONLINE
Not only does MK Remodeling provide bathroom vanities locally, we also have them for sale online and sell nationwide. Browse our large selection of bathroom vanities for sell on our website. Browse our list of bathroom vanities for sale online. For more information on purchasing bathroom vanities and selecting the vanity that is best for your bathroom, check out our bathroom vanity buying guide.
BENEFITS OF BATHROOM VANITIES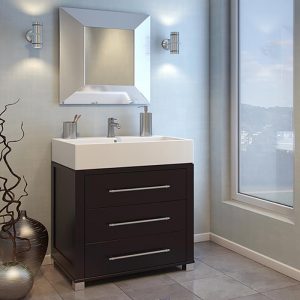 When you install a bathroom vanity, it is more than a simple updated look, it provides improved comfort, more organization options and overall luxury. The bathroom is a neglected area of the home in Tucson, Arizona, without being updated as frequently as other rooms. The bathroom is where many people spend time in the morning preparing for their day, and in the evening to relax. Obviously, the more comfortable a bathroom is, the more enjoyable it will be. By installing a new vanity, you can replace the old worn out or broken countertops, cabinetry, sinks, faucets, and other fixtures to create a new and refreshing appearance.
COMPLETE REPLACEMENT SOLUTION
New bathroom vanities are able to provide an entire replacement package, including the sink, countertop, faucets, cabinetry, fixtures and faucets. It can be a complete solution to a bathroom remodel to update that outdated cabinetry and fixtures. Rather than attempting to match a new sink with other elements, you will get all that is needed. We provide bathroom vanities that include all the faucets, hardware and other details to complement the style of each element.
GREATER ORGANIZATION
When you purchase a new bathroom vanity from MK Remodeling we can configure the vanity to the size you prefer, to ensure the best fit for your bathroom. This gives you additional storage space, improved organization, and a smooth drawer operation. By having improved organization, it helps make your day go much smoother, as each item will have its own place, such as the shaver, blow dryer, and other hygiene tools that are commonly stored in the bathroom. With a new vanity, you will have a place to put it, reducing the stress in the morning.
EASY TO MATCH DECOR
With our range of bathroom vanities, you have a large selection of finishes and colors to choose from for the new bathroom vanity to fit your current theme. If needed, our design team is able to assist you in capturing the style and characteristics you want. It does not matter if you simply want to order a vanity and get it delivered, or need professional help getting it installed, we would be glad to help. At MK Remodeling we offer the full package, from vanity sales and delivery, to installation and entire home remodeling projects.
Our team proudly ships all styles of our bathroom vanities to Tucson. Choose your favorite vanity or customize one to perfectly fit your style and home.