FREE SHIPPING NATIONWIDE | USE CODE MKTAKE10OFF FOR 10% OFF EVERYTHING ONLINE!
MK REMODELING AND DESIGN SERVICES
MK Remodeling is a Full-Service Remodeling and Design firm in Mesa, AZ that manages all aspects of building, design, piece selection, and workmanship. By coordinating and controlling all of these stages, MK is able deliver exceptional projects and customer service! Select the service you are interested in below or take a look at our latest projects.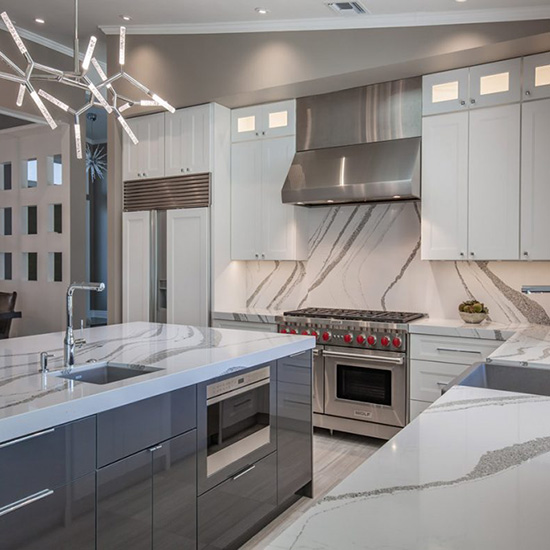 Our portfolio from 2007 to present showing a variety of work scopes. We continuously update our portfolio so check back for new projects!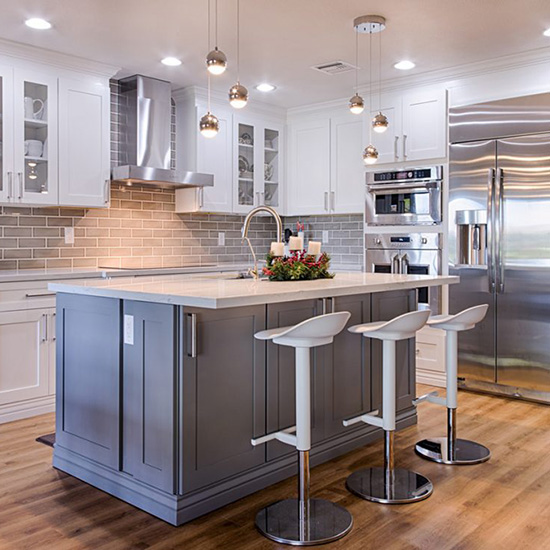 We have many design ideas for your home, bath or kitchen remodeling or renovation project. View the MK featured project of the month!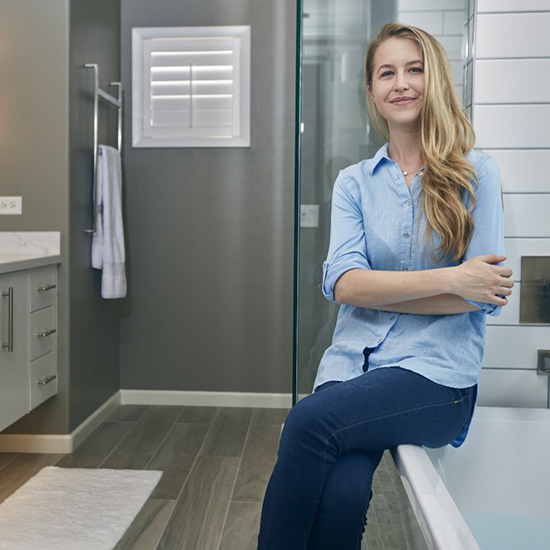 MK Remodeling is family owned and operated business that provides whole home remodeling and cabinetry installation services.
GET A REMODELING QUOTE TODAY!
Request a remodeling quote today, or give us a call at 480-677-9829! Let's make your dreams happen!