FREE SHIPPING NATIONWIDE | USE CODE MKTAKE10OFF FOR 10% OFF EVERYTHING ONLINE!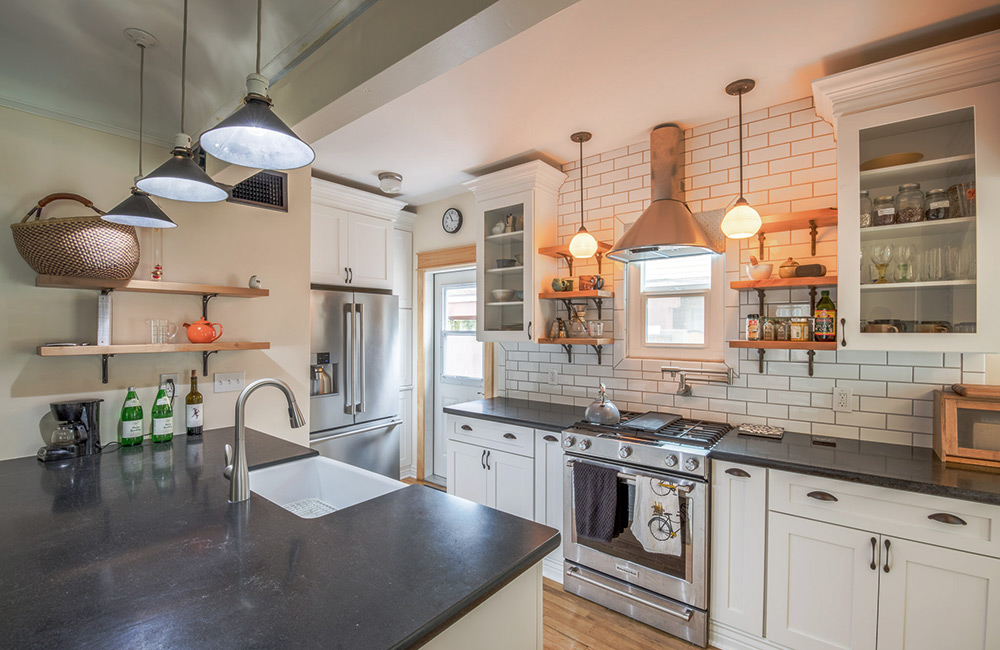 MK REMODELING IS A FULL-SERVICE REMODELING AND DESIGN FIRM IN MESA, AZ THAT MANAGES ALL ASPECTS OF BUILDING, DESIGN, PIECE SELECTION, AND WORKMANSHIP.
To schedule an estimate, please use the form below to make an appointment for a custom quote. If you have any questions, feel free to contact us today! Just fill out the details in the contact form below and one of our expert remodeling and design Contractors will get in touch with you as soon as possible.
EXPERT HOME REMODELING & DESIGN SERVICES IN MESA, ARIZONA