FREE SHIPPING NATIONWIDE | USE CODE MKTAKE10OFF FOR 10% OFF EVERYTHING ONLINE!
MASTER BATHROOM REMODELING PROJECT 1

Talk about a major change! This house had painted floors, older cabinets and tiled countertops. We gave it a nice update with natural stones and porcelains and it looks like a whole new home! The existing master closet was taken out and the laundry that was in the garage moved in. Took an addition that the slab was breaking due to tree roots underneath and improper install and made a sitting room with a new master closet. New master and guest bathroom, all new porcelain plank flooring throughout the house, moved the front entrance and removed a step to make it wall one level and a new front door! This was a great transformation and we couldn't be more excited about the result!
BEFORE BATHROOM REMODELING PHOTOS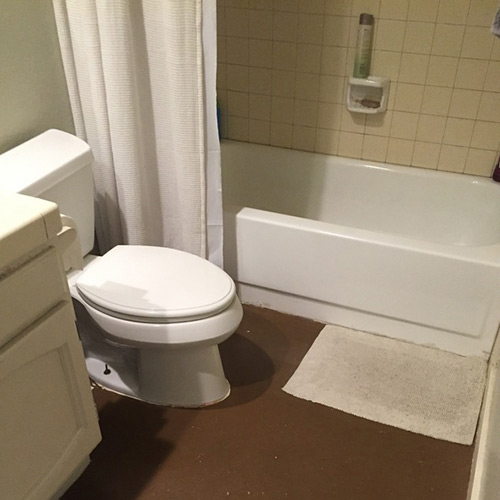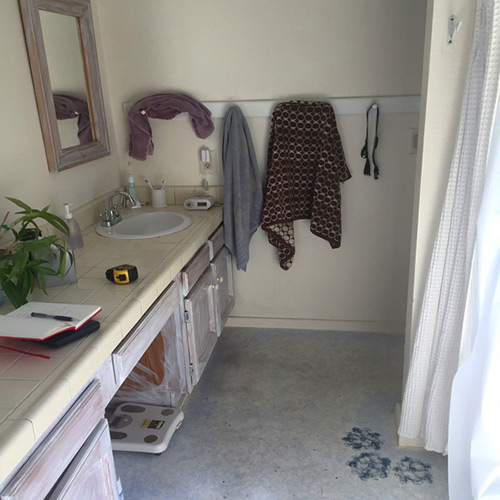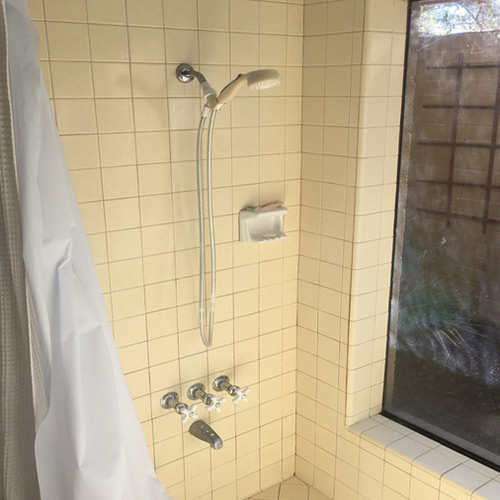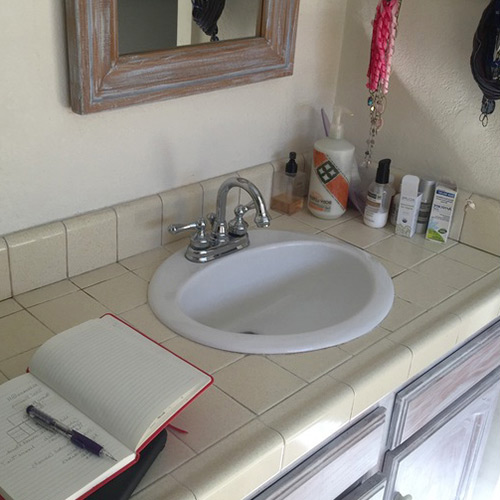 AFTER BATHROOM REMODELING PHOTOS