MK CABINETRY INSTALLATION
FREE SHIPPING NATIONWIDE | USE CODE MKTAKE10OFF FOR 10% OFF EVERYTHING ONLINE!
MK CABINETRY INSTALLATION SERVICES

If you're searching for cabinetry installation in Mesa, Phoenix, Chandler, Gilbert, Tempe, or Scottsdale; the MK Cabinetry team can help! Our team has many years of residential remodeling experience. Our crew has installed many kitchens and bathroom vanities over the years and takes great pride in quality cabinet installations. Many cabinet dealers either don't provide installation services or sub-contract the services to another contractor and you may not see your dealer at all during the installation. At MK, we use our team first and make sure to visit every installation ourselves. If you have your own cabinet installer or are looking to install the cabinets yourself, no problem! We can deliver the cabinets right to your door.
Common search phrases used to find our cabinet installation services include: Cabinet installation Phoenix, cabinet installation services, kitchen cabinet installation, bathroom cabinet installation, cabinet installers near me, cabinet installers, cabinet installation near me, cabinet installer Phoenix and cabinet installation help near Phoenix.
CABINETRY LINES WE INSTALL
Choose from the different cabinetry lines below. Choose from SOLLiD Cabinetry designer series, value series, or frame-less series cabinetry lines. Schedule your in-home estimate today and also find out about cabinet installation financing options we offer.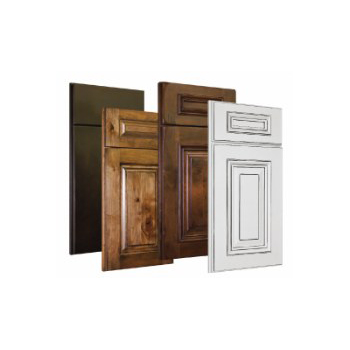 SOLLiD designer series cabinets are a great, semi-customizable and affordable cabinetry option vs custom cabinet installation. The designer series offers a small range of finish and color options without the expensive cost or long lead times of custom cabinet installation.
SOLLiD value series is a great low cost cabinetry option that still offers a high quality look. The value series offers 7 finish styles and are perfect for customers looking to purchase high quality cabinetry for a low cost. Shaker style cabinets are by far the most popular.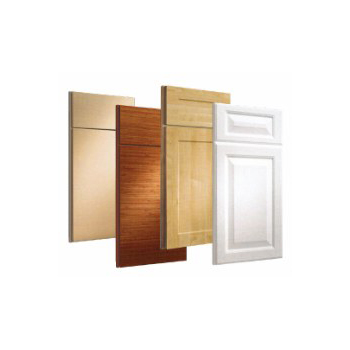 SOLLiD frameless series offer Thermofoil cabinet doors built with high quality vinyl and smooth yet durable surface. The frameless series offers a wide variety of style and finish options. Perfect for those looking for a uniform door that doesn't cover the cabinet's frame.
VIEW OUR PRESENTATION DRAWINGS
Take a look at some of our 3D CAD renders of kitchen remodels and semi-custom kitchen cabinets. We provide 3D presentation drawings so you can see different color schemes and materials in your new space.
CHECK OUT OUR 5 STAR REVIEWS
Remodel has gone great! Constant communication, attention to detail and they actually listened to me and what I wanted. Super quality cabinetry. I would not hesitate to use them again for another job.
VIEW OUR FEATURED PROJECTS
Talk about a major change! This house had painted floors, older cabinets and tiled countertops. We gave it a nice update with natural stones and porcelains and it looks like a whole new home!
CHOOSE YOUR CABINET COLOR & FINISH
Our Designer Series and Frameless Series cabinets come a wide range of colors and finishes. Take a look at our gallery and ask us what options are available for the color of your choice.
SCHEDULE AN IN-HOME ESTIMATE
We offer in-home estimates for cabinetry installation! Schedulean in-home estimate with one of MK Remodeling's cabinet installation specialists by clicking below and filling out our contact form or by giving us a call at 480.677.9829.
VIEW OUR 6 OR 12 MONTH FINANCING OPTIONS
We offer consumer financing with a standard installment loan through GreenSky Financial on all of our services for qualifying clients. For clients only interested in cabinetry purchases we offer 6 month and 12 month no interest options.
HOW MUCH DOES CABINET INSTALLATION COST?
According to Fixr.com, the national average cost of cabinet installation is $3,560. This cost includes installing 6 cabinets in a 200 sq ft kitchen. The cost of removing and disposing of old cabinets will cost around $320-$800. *These are not the actual cost of our cabinet installation services. To get an actual quote, give MK Cabinetry a call or fill out our contact form.
SCHEDULE YOUR CABINET INSTALLATION TODAY!
If you're ready to improve your kitchen, bathroom, laundry room, or any other area in your home with the highest quality cabinetry; MK is here to help. Our cabinetry installation service takes out the guess work at every state of your project. As home a custom home remodeling company we can assist from the design phase straight through the final walk through. For more information about cabinetry installation please call 480-677-9829.