FREE SHIPPING NATIONWIDE | USE CODE MKTAKE10OFF FOR 10% OFF EVERYTHING ONLINE!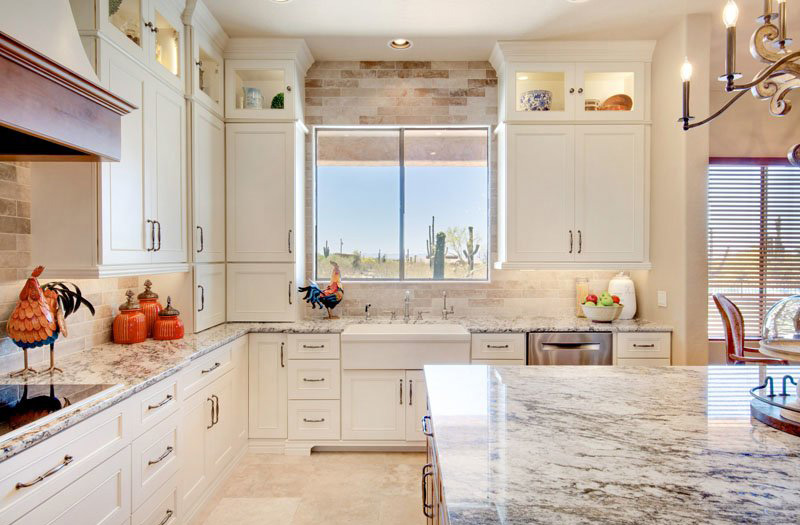 WELCOME TO MK CABINETRY!
We are a SOLLiD Cabinetry dealer with experience in designing and installing cabinetry of all types through our many years of remodeling. We manufacture semi-custom kitchen cabinets & bathroom cabinets in Mesa, AZ.
Whether you are just starting the process of replacing your cabinets or already have cabinet layout designed, contact us for an estimate.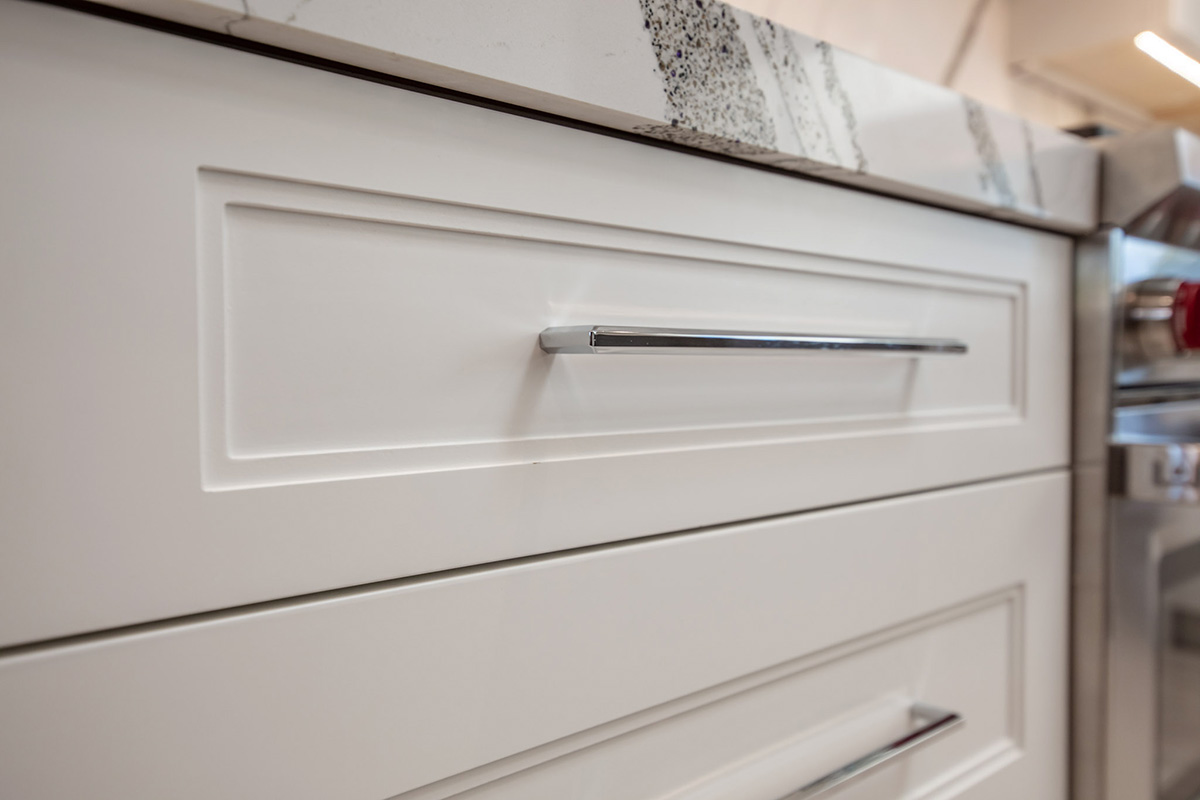 MK CABINETRY LINES
Sollid Cabinetry Dealer MesaMK Cabinetry offers a wide range of cabinets from economical options to semi-custom cabinetry. No matter what you are in the market for, MK Cabinetry has the right cabinet for your project.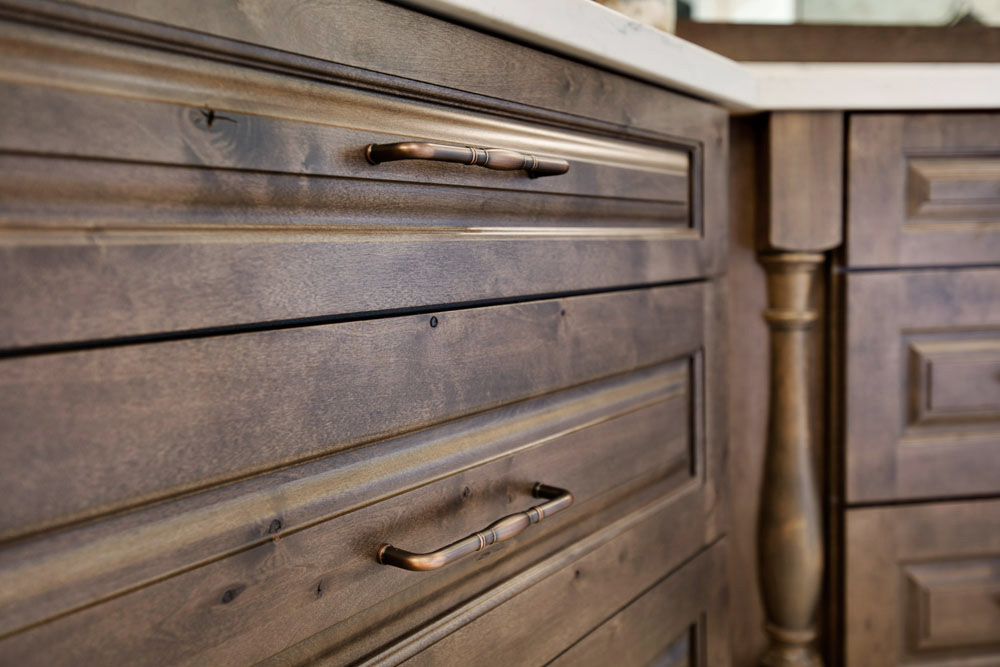 MK CABINETRY SERVICES
MK Cabinetry offers a full service experience from full design and rendering capability to cabinetry installation. Let us help you make your cabinetry experience as smooth as possible!