FREE SHIPPING NATIONWIDE | USE CODE MKTAKE10OFF FOR 10% OFF EVERYTHING ONLINE!
FEATURED KITCHEN REMODELING PROJECT 2

This kitchen remodel project features our white cabinets in both the kitchen and the pantry with graphite for the island. The mismatching cabinets highlight the island as its own design feature. The countertops are Carrara Grigio Quartz with a standard edge. The pantry features Sand Brown wood countertops that add warmth to the modern style. We worked on maximizing the size of the space by taking down the wall of the galley kitchen in favor of the island which both increased functionality and entertainment potential of the kitchen while making the overall home feel much bigger than the original layout. This also had the added effect of increasing the natural light into the space which really makes the space feel like home. We had a great time building this project and hope you all enjoy it!
BEFORE KITCHEN REMODELING PHOTOS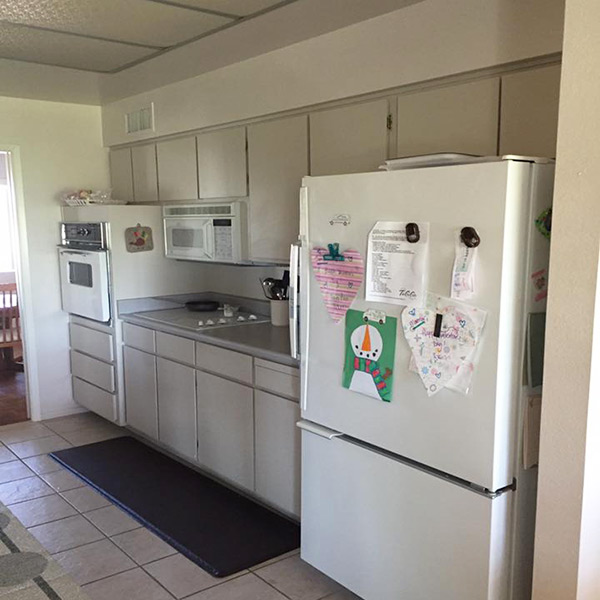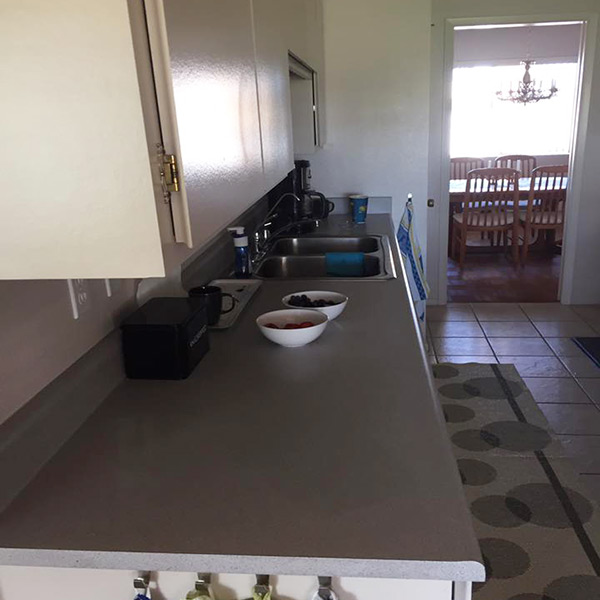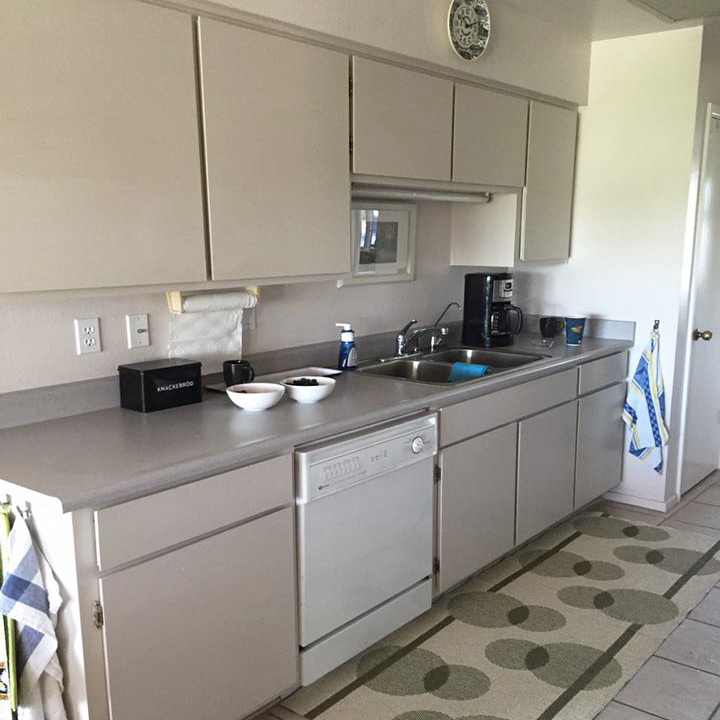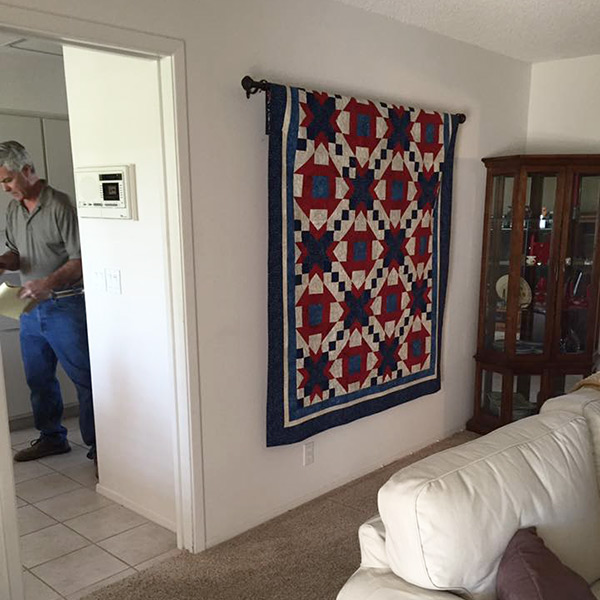 3D KITCHEN DESIGN (PRESENTATION GRAPHIC)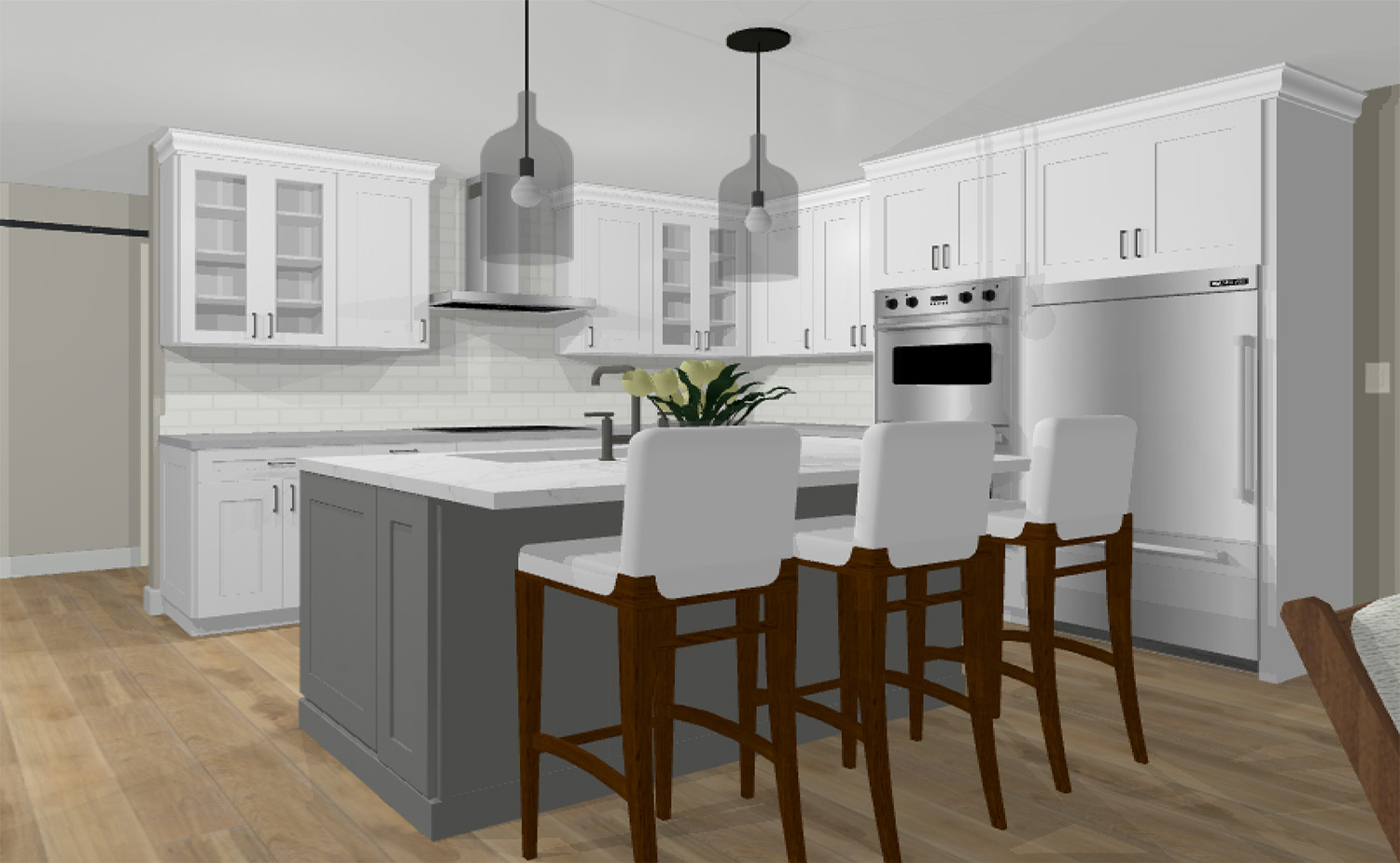 AFTER KITCHEN REMODELING PHOTOS
EXPERT KITCHEN REMODELING & DESIGN SERVICES IN ARIZONA
If you like the design, remodeling work, hardware or plumbing package, let us know and we can get you a quote! We really enjoyed working on this one and hope you all love it as much as we do!