FREE SHIPPING NATIONWIDE | USE CODE MKTAKE10OFF FOR 10% OFF EVERYTHING ONLINE!
SOLLID CABINETRY DEALER IN PHOENIX, AZ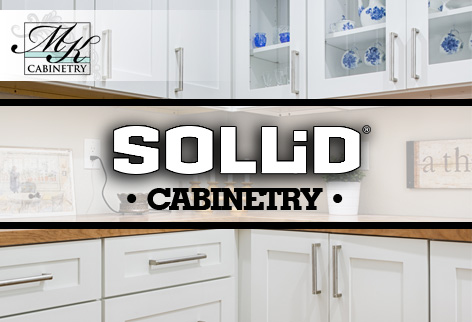 SOLLID CABINETS
If you are Googling "SOLLiD Cabinetry Value Series" while looking for Cabinetry dealers, MK Cabinetry can help! We are a SOLLiD Cabinetry value series dealer in Phoenix offering installation of SOLLiD Cabinetry value series to the entire Metropolitan area.
SOLLID CABINETRY VALUE SERIES
The SOLLiD Cabinetry Value Series is a low cost option that delivers a high quality look. It comes in 7 finish styles and can be delivered in as little as five days. The SOLLiD Cabinetry Value Series is for client looking to maximize their budget while still purchasing a quality door.
SOLLID CABINETRY VALUE SERIES GALLERY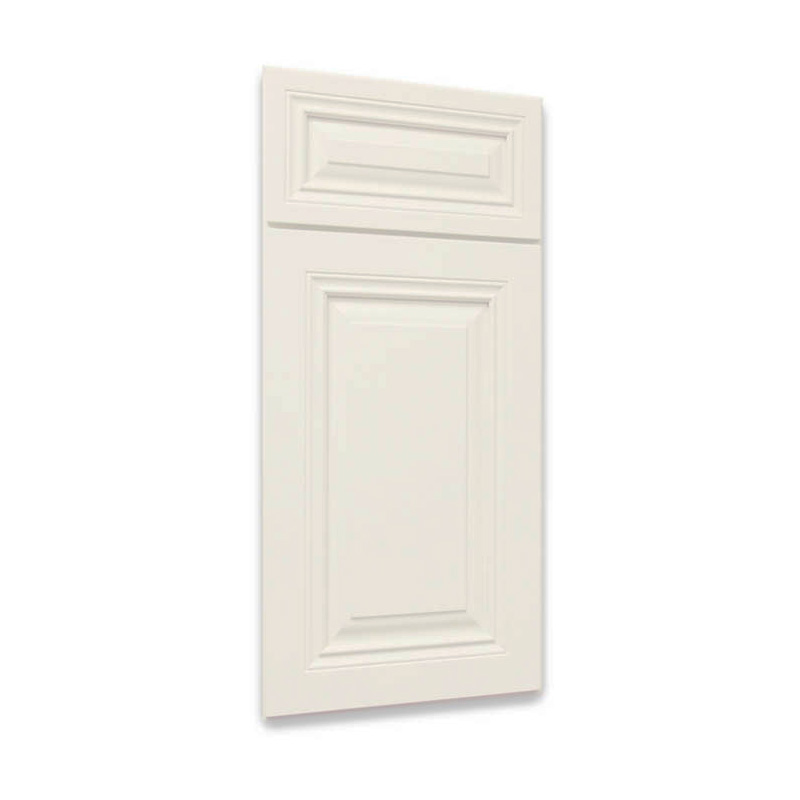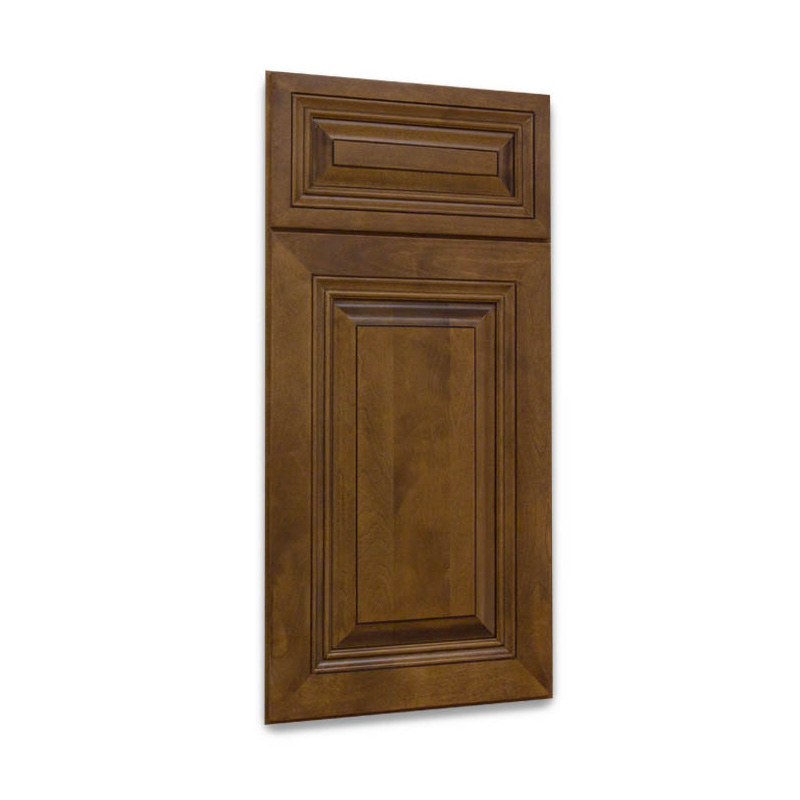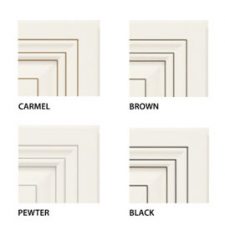 Linen features four different glaze options! Adding a glaze will add 2-3 days to the standard lead time. Cambria Linen: For an extra 25%, choose from Carmel, Brown, Pewter or Black glaze. Cambria Saddle: comes standard with a black glaze. If you would like a sample of Cambria, please contact your sales representative or place an order through ePic.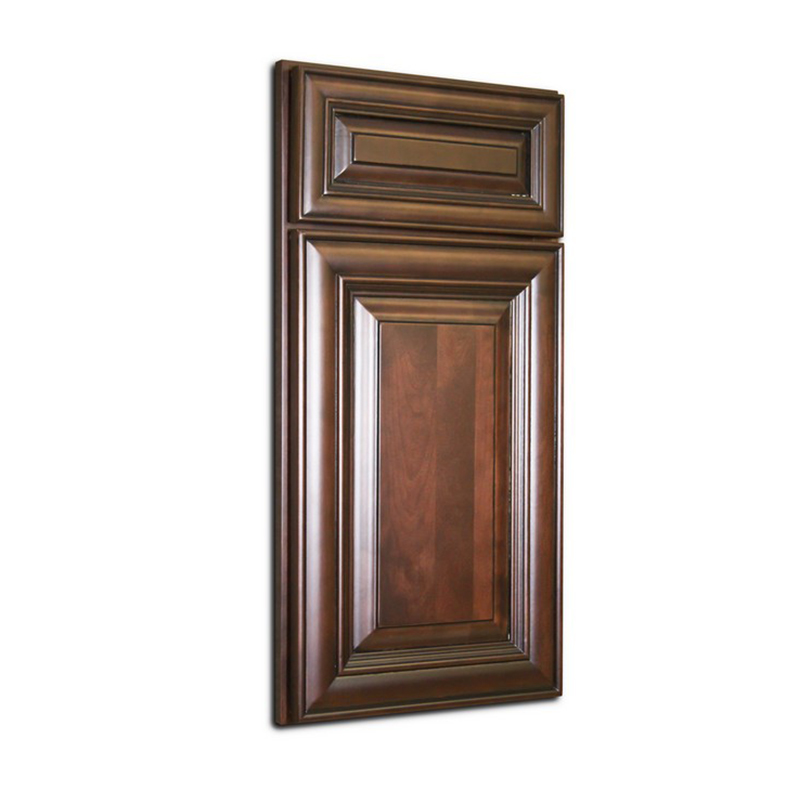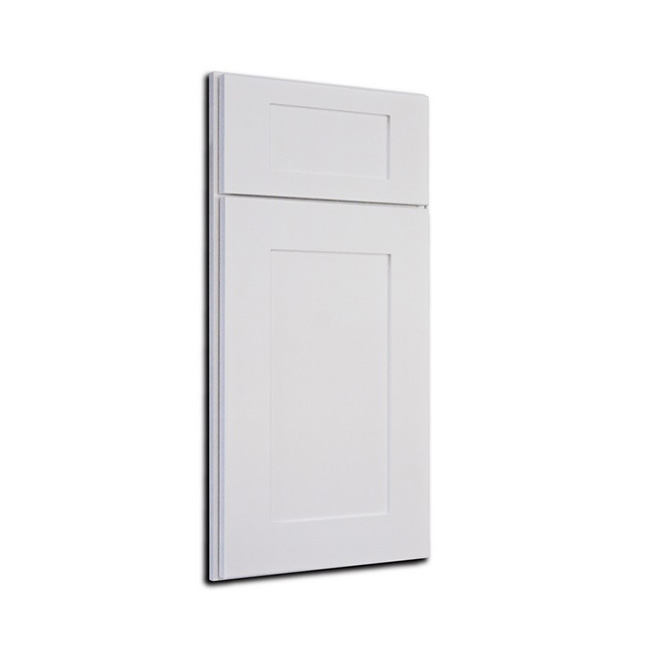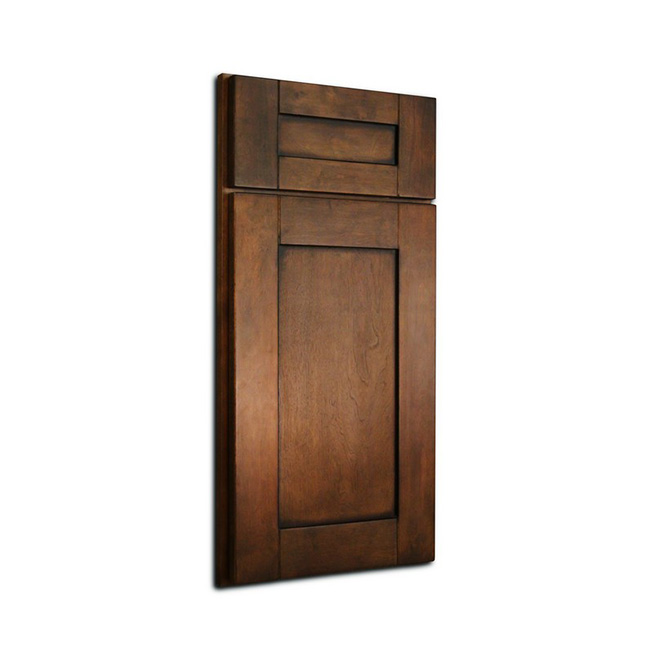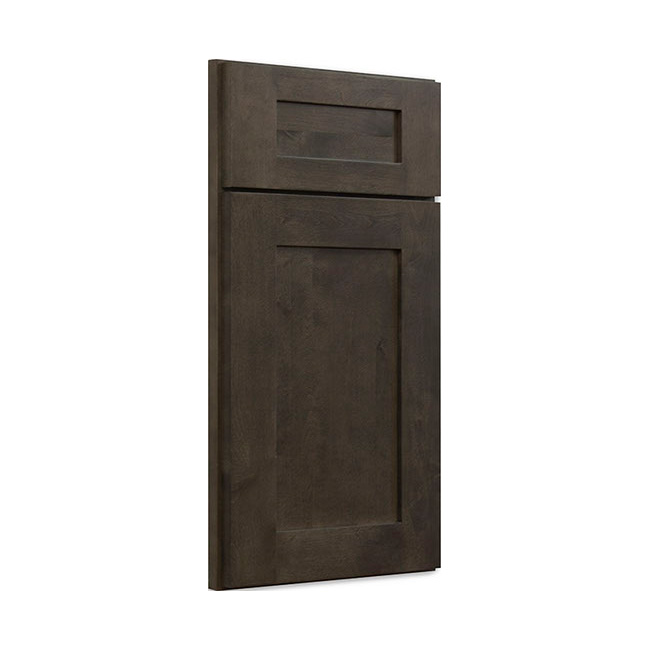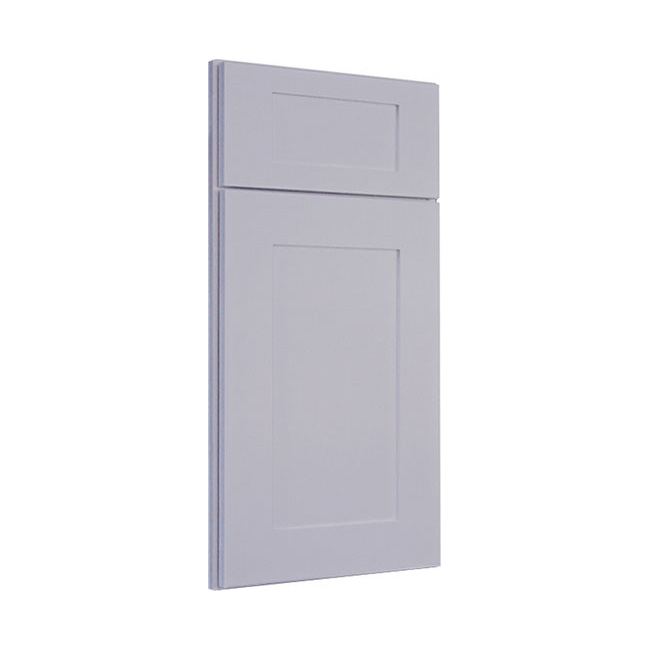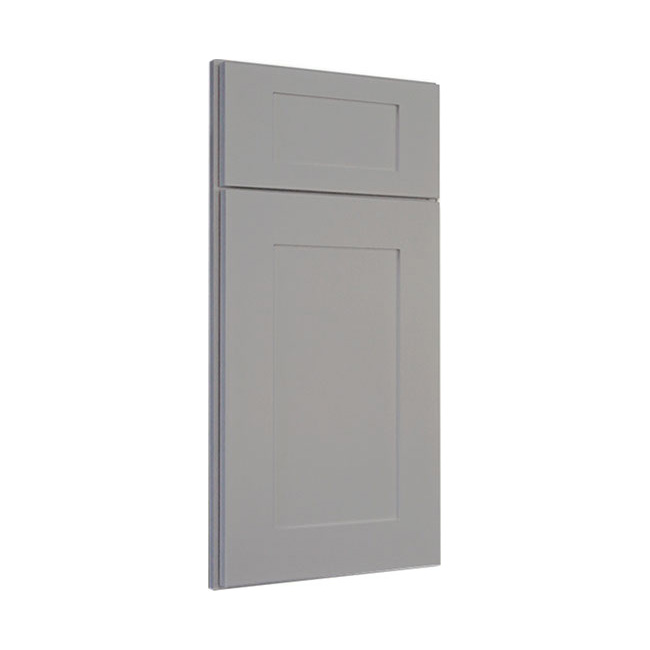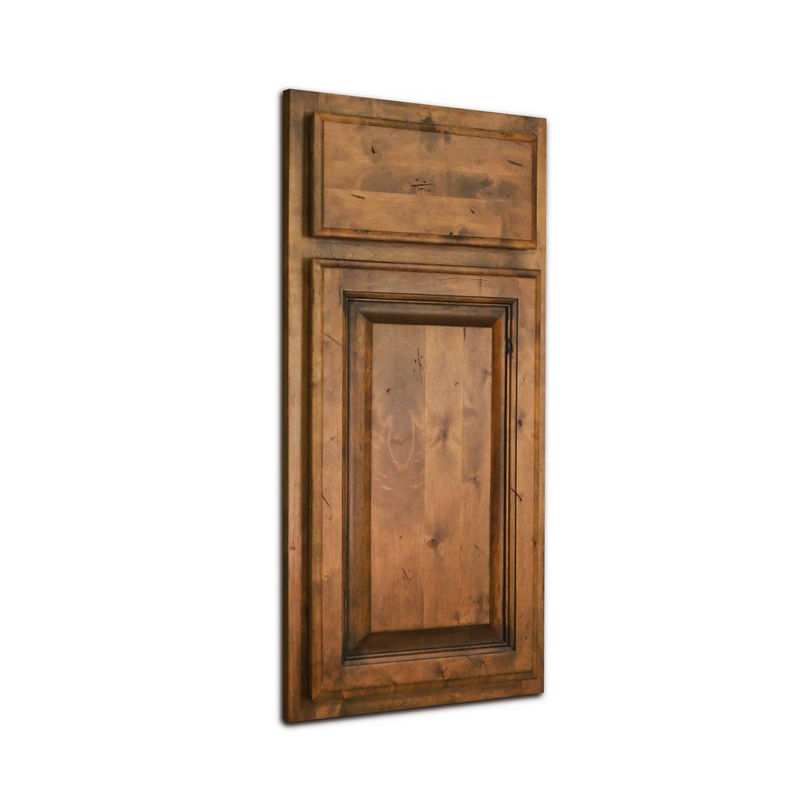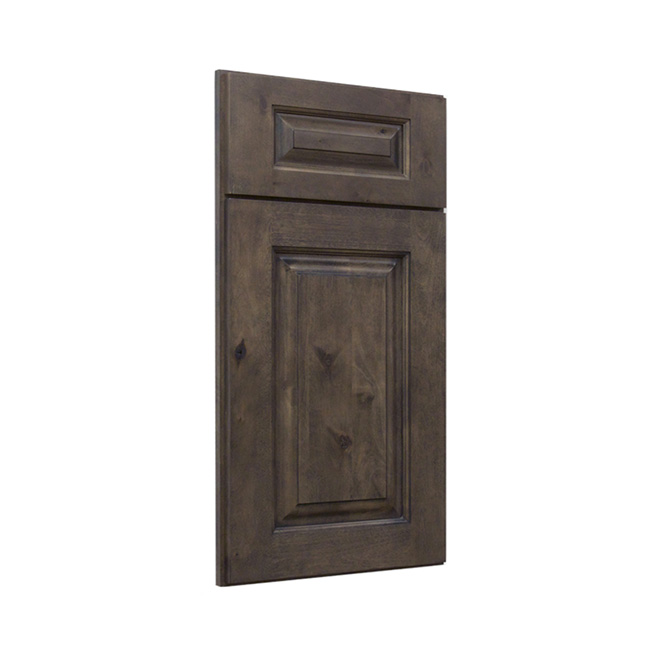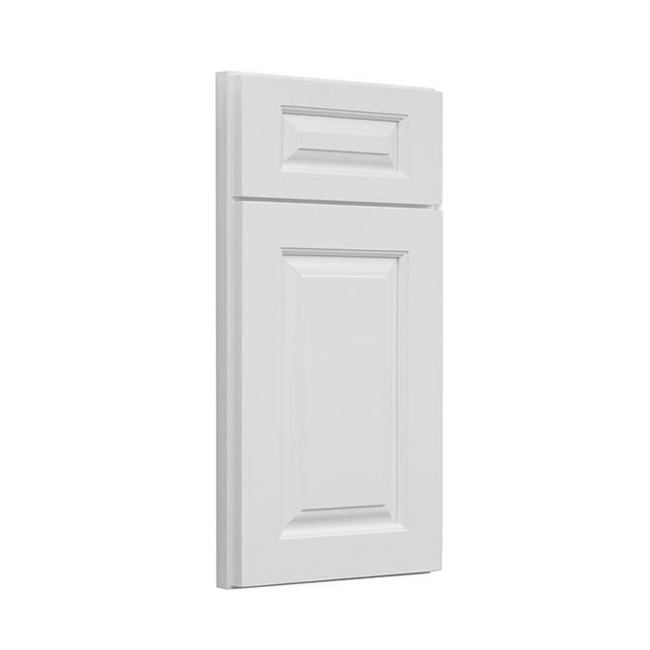 If you're new to SOLLiD Cabinets they are a cabinet manufacturer which was started in 2008 with the goal of offering homeowners and cabinet dealers, like MK Remodeling, high quality cabinets, with low cost, and no long wait times for the cabinets to be produced. Our SOLLiD Cabinet Dealers offer the following types of SOLLiD Cabinetry series installations throughout the Phoenix Valley including: Phoenix, Mesa, Tempe, Chandler, Scottsdale and more: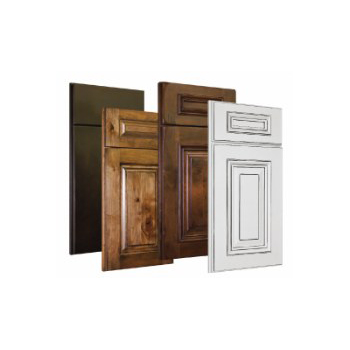 The Designer Series is a great option for those who want a cabinet with a custom look and feel.
The SOLLiD Cabinetry Value Series is the lowest cost option that delivers a high quality look.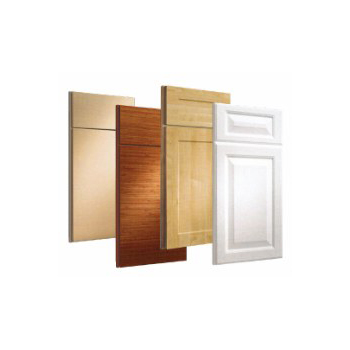 The Frameless Series of SOLLiD feature Thermofoil doors built from high-quality vinyl.
QUALITY OF CONSTRUCTION
MK sells and installs SOLLiD Cabinetry because it is a company that believes that everyone deserves beautiful cabinets which will last a lifetime. SOLLiD Cabinetry has developed a streamlined process to fabricate cabinets which delivers the high-quality cabinets while avoiding the excessive cost and time other companies spend building them. SOLLiD started in 2009 with only 2 different styles of doors. Since then they have 3 different cabinet door lines with 25 door styles and multiple color options. SOLLiD is a cabinet door manufacturer working with dealers, cabinet shops and home builders. SOLLiD does not sell to the public. They pride theirselves on building quality cabinets doors.
ABOUT SOLLID CABINETRY
SOLLiD Cabinetry combines over 75 years of cabinet experience to develop a more efficient way to make the high-quality cabinets homeowners will be proud of for a life time at a cost they can afford. MK Remodeling offers SOLLiD Cabinetry proudly as they use state-of-the-art construction processes and only the highest quality raw materials. Everything is built to the specifications provided by MK Cabinetry. Each piece is hand-assembled, finished, and inspected individually to ensure quality.
SOLLID CABINETRY VALUE SERIES DEALER
Having MK Cabinetry install SOLLiD Cabinetry products on your home means getting the color, finish, and style you want. While the cabinetry is semi-custom the look and feel truly is custom. This means getting the uniquely you look without paying for full custom cabinetry. You get the all wood, high quality cabinetry you want at prices you can afford. SOLLiD Cabinetry from MK means it is built to order, built with care, and built to last.
SOLLID CABINETRY FEATURES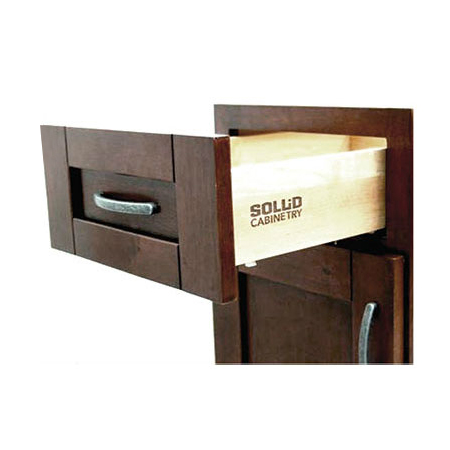 1/2″ 9-Ply Furniture Grade Plywood
3/8″ Plywood Drawer Bottom
5/8″ Solid Wood Dovetail Drawer
Pre-Drilled 5Mm Shelf Pin Holes
3/4″ Plywood Full-Depth Shelves
Natural Uv Finish
No Hidden Cams
Carb Compliant
Soft-Close Drawers With Extension
Blum Hinges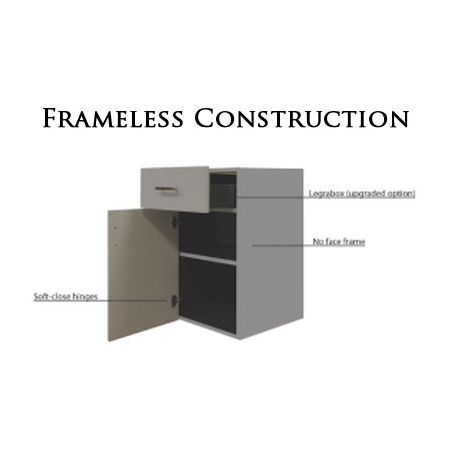 3/4" Thermofused White Melamine
5/8" Solid Wood Dovetail Drawer
Tandem Plus Blumotion Drawer Guides
Clip Top Blumotion 110° Hinge
3/4" Full-Depth Shelves
Built In Toe Kick