FREE SHIPPING NATIONWIDE | USE CODE MKTAKE10OFF FOR 10% OFF EVERYTHING ONLINE!

When you're searching for the best shaker cabinets and shaker cabinet doors near me, MK Cabinetry can help! We offer shaker style cabinets for sale and installation in the east Phoenix Valley. Our customers in Mesa, chandler, Scottsdale, Gilbert, Tempe, and Phoenix love the custom design, high quality, exception customer service we provide!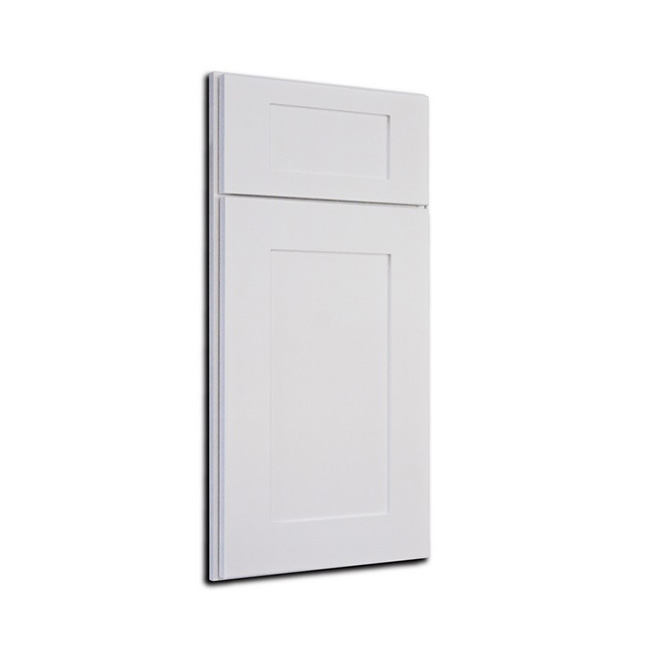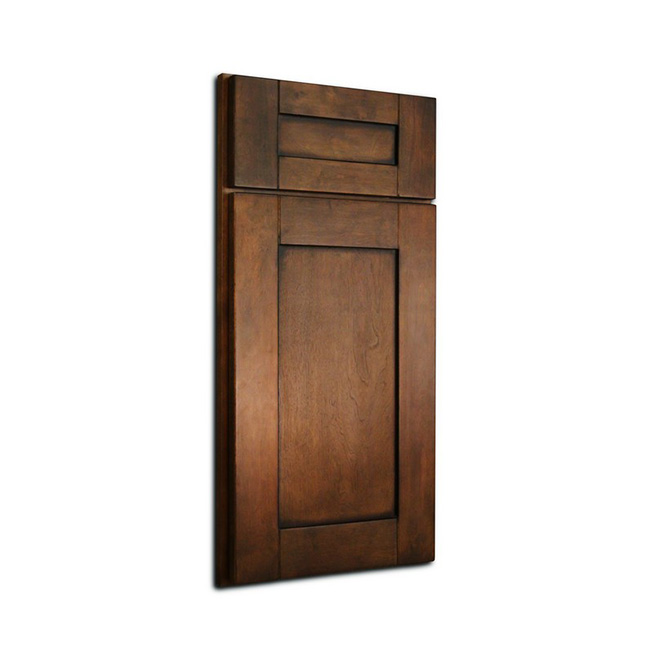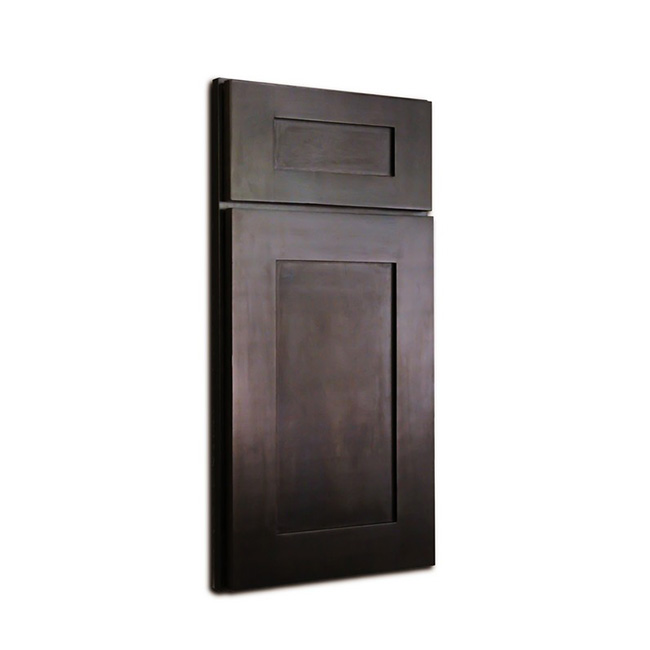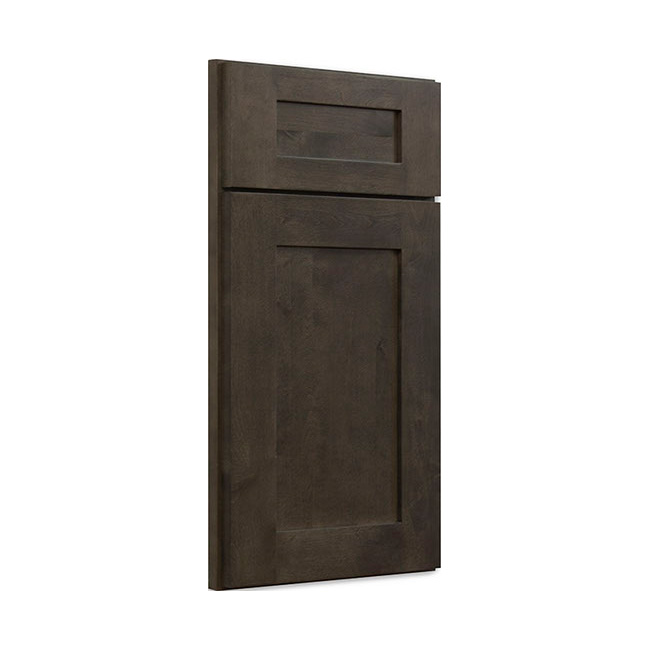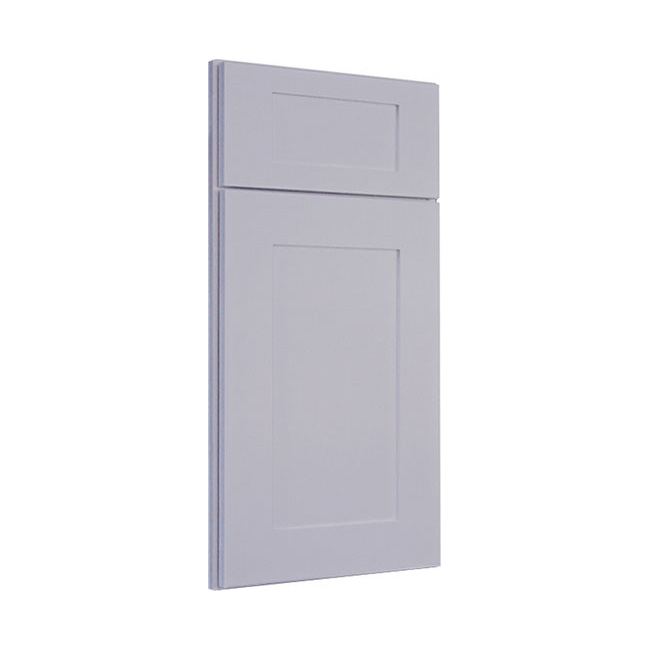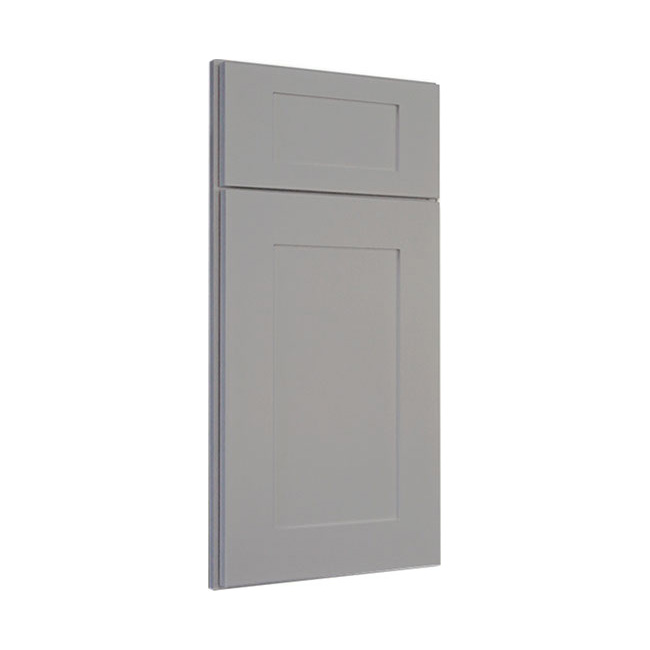 SHAKER CABINETS INSTALLED
This kitchen remodel project features our SOLLiD Value Series – Shaker White cabinets in both the kitchen and the pantry with SOLLiD Select Series – Carlsbad in Graphite for the island. The mismatching cabinets highlight the island as its own design feature. The countertops are Carrara Grigio Quartz with a standard edge. The pantry features Sand Brown wood countertops that add warmth to the modern style. We worked on maximizing the size of the space by taking down the wall of the galley kitchen in favor of the island which both increased functionality and entertainment potential of the kitchen while making the overall home feel much bigger than the original layout. This also had the added effect of increasing the natural light into the space which really makes the space feel like home. We had a great time building this project and hope you all enjoy it!
WHITE SHAKER CABINETRY INSTALLED
Our newest cabinetry project featuring SOLLiD Value Series – Shaker White cabinets. We took advantage of the tall ceilings and large space to expand the height and width of the kitchen giving it a much grander feel. This project came out incredible and we were happy MK Cabinetry could be a part of it.
SCHEDULE A SHAKER CABINET ESTIMATE
If you'd like to order shaker cabinetry or shake cabinet doors, MK Cabinetry is here to help! We offer the highest quality cabinetry in the shaker style for sale online. In addition we offer custom design and installation of cabinetry in homes in the Phoenix Valley of Arizona. We proudly offer the SOLLiD line of Cabinetry which stands for quality, customization, durability, and fast turnaround to keep projects on schedule. For more information please get in touch with us today!